Tattoo Artists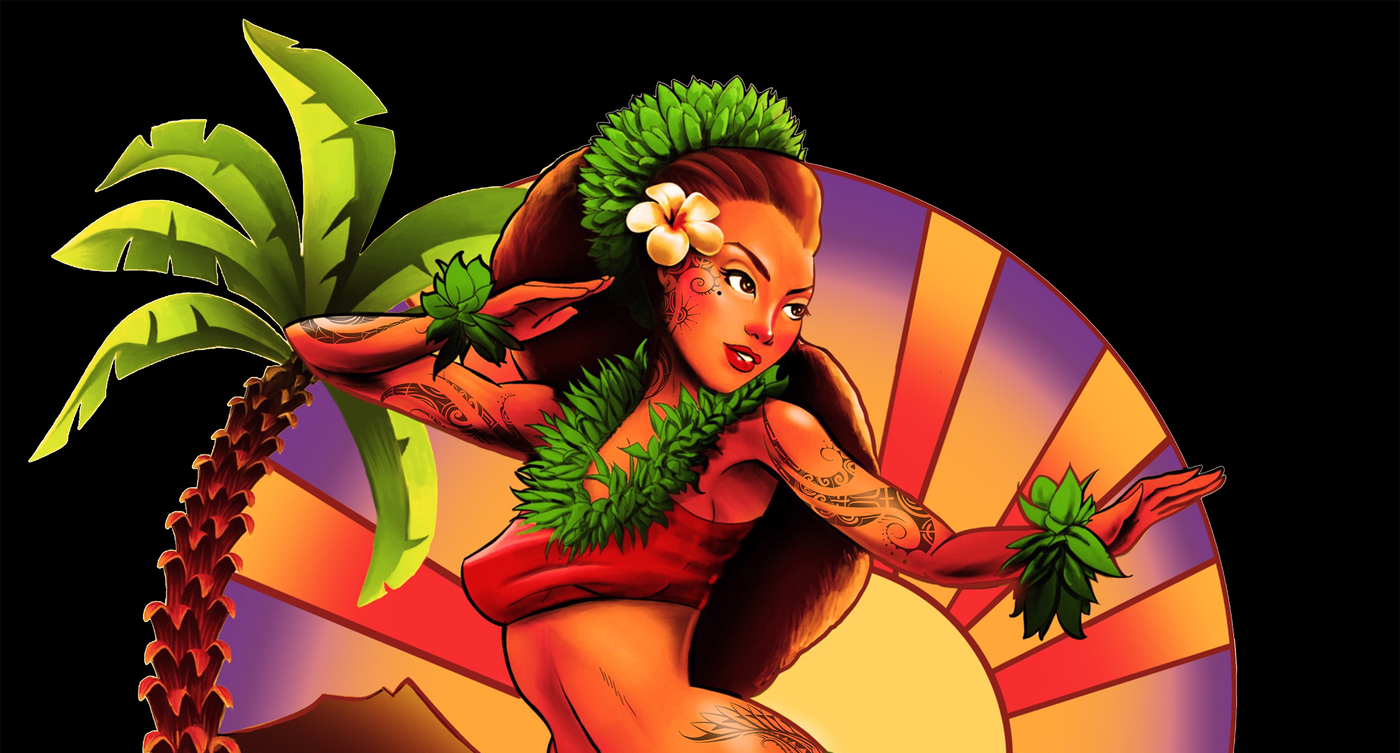 2018 Featured Artist Line Up
Announcing our 2018 lineup of featured tattoo artist!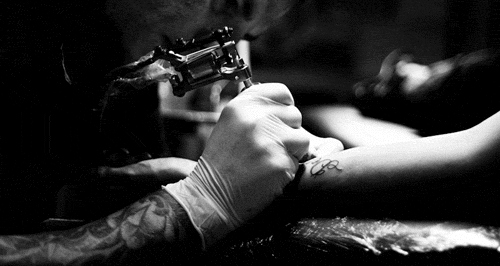 How To Book A Tattoo at PIAE
Interested in getting a tattoo at PIAE? We make it really simple for you to book your artist and get the tattoo you want!
7th Annual PIAE
Lucky #7 - Here we go! Another year is in the books! Click to get updates!