How To Book A Tattoo at PIAE
How To Book A Tattoo at PIAE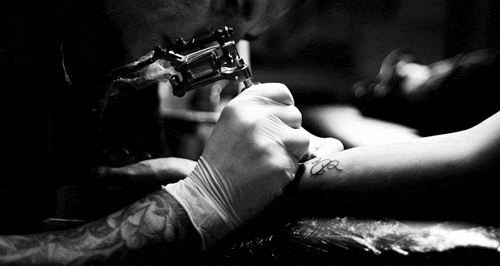 You have several ways of booking your tattoo appointment.
Below are a few options and tips:
The first one is by checking our artists on our ATTENDEES page, which we update daily. Artist profiles will take you to their instagram where you can contact the artist directly through DM (direct message.) We will make this easier next year for booking more direct, please bare with us. 


By checking our instagram page which we update daily and we showcase their artwork.


Come to the show and book your artist in person. With over 400+ artists you won't have a hard time finding one, however if you want to secure them early contacting them through their social media is always the best. If they don't respond, please be patient, as they are super busy tattooing daily.


Lastly, if for some reason you can't find a contact, let us know and we'll get it for you.
If we can help you more, let us know!
Mahalo,
The PIAE Group