Aloha & Welcome to 2019
Aloha & Welcome to 2019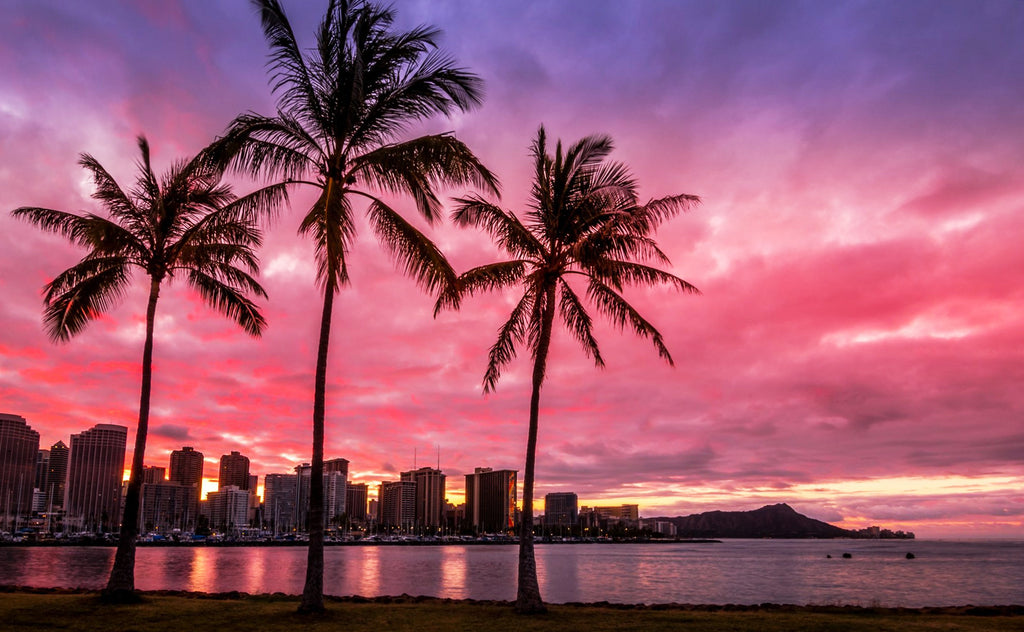 Aloha!
We are thrilled to announce our 8th year here in Hawaii. What an amazing experience it's been to have gotten to know all of you through the years. To see your families grow up along with ours. Nothing gives us more honor than knowing that you take the time out of your lives to come out and support this show, whether you are an artist, a vendor, a sponsor or a spectator. 
2018 was one of the hardest years we had ever encountered with the sudden passing of our business partner Tama Hall aka "The Big Guy in the Office". Aside from that emotional weekend, everyone pushed through and it turned out to be one of the best shows on record. We had another record attendance with an incredible buy back to participate in 2019's show.
We announced our dates for this year which are August 2/3/4 and will take place at the Blaisdell Expo Hall where we've been all these years. With over 500 requests for booths and only 250 spaces to fill, we are bursting at the seems and have outgrown our current 90K sqft location. With that said, although we have a waiting, that doesn't mean we won't be able to get you in, and it certainly doesn't mean we won't try.
As per usual with our show, we accommodate the artists and vendors who purchased their space on Sunday after the show last year. From there, we recognize and give opportunity to our local artists respectively. Then, we move onto our returning artists to give them an opportunity within a time limit. After that, we begin moving through our waiting list.
We always try to ensure we have around 25% of new blood (new artists that haven't tattooed at our show before) every year so others get to experience the show. If you are one of those newcomers, please reach out so we can get to know you, look at your portfolio and put your name on the list.
Thank you all for an amazing 8 years, and here's to 20+ more!
Cheers & Mahalo!
The PIAE Group