7th Annual PIAE
7th Annual PIAE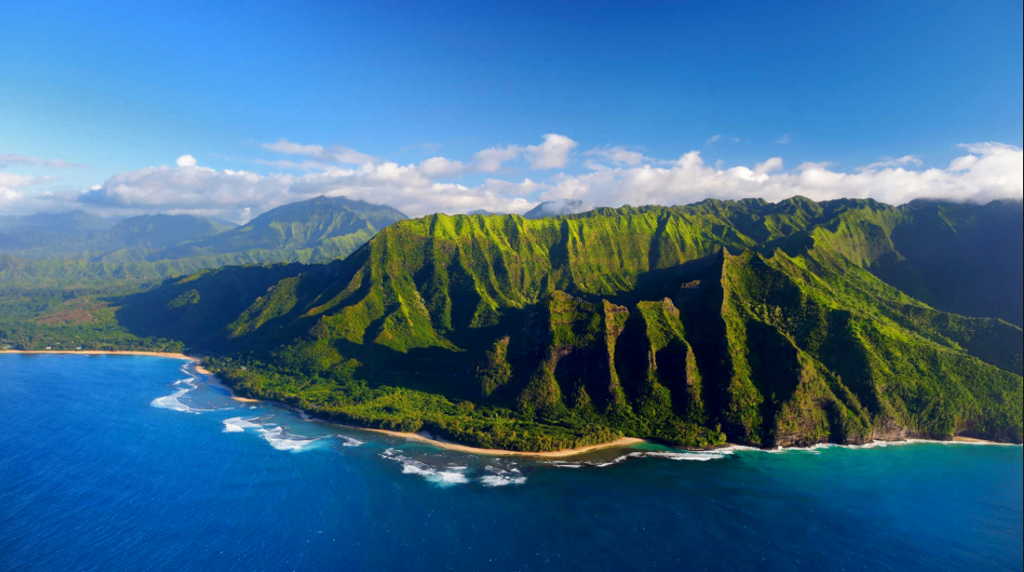 Aloha to our artists & vendors!
We are geared up for our 7th Annual Pacific Ink & Art Expo aka The Hawaii Tattoo Expo.
We have a lot in store for you this year. Our artist list is going to top any year previous. The talent is going to be through the roof. Celebrity tattooists and guests, entertainment and so much more!
We are building a more automated and easier check in system. We are deciding on a new luau location for our "Monday BBQ" after the show, so DO NOT fly home Monday. You won't want to miss this! Book your departure for the following day.
New merchandise, new floor plans, new hotel, new website, new everything! Lucky #7 will come with a fresh and appealing experience to our new tattooers attending, our returning artists and all of our guests.
Make a note in your calendars NOW. Aug 3rd, 4th, 5th at Blaisdell Expo Hall. It's 6 months away, but make sure you got it locked. Get off work, put your time in now. If you have ever been to our show you know how it goes.
Stay Tuned!
Danny Casler
The PIAE Group